Are you looking for a more efficient way to reach current customers or a new audience? Marketing costs are rising, so ensuring you spend marketing dollars effectively is more mission-critical than ever to your business's long-term growth. Building highly-responsive target audiences can be costly and time-consuming to get right. Take out the guesswork with a Lookalike or Modeled Audience from LiftEngine. Led by our data experts, we use technology, data, machine learning, and artificial intelligence to hone in on only those most likely to buy or donate. Use these audiences in virtually any channel, including direct mail, email, and digital platforms like Facebook, Twitter, and Google. Put us to the test and see why we create hundreds of these intelligent modeled audiences annually for the most prominent brands.
Clients Across All Services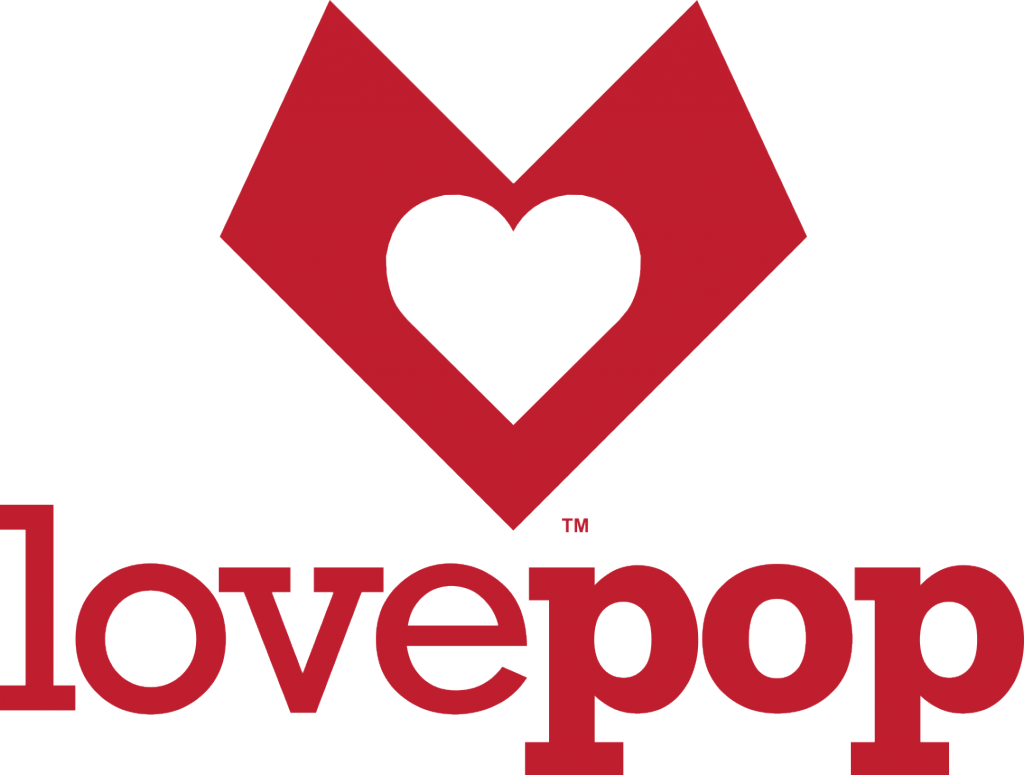 Lookalike Audiences for Acquisition
Acquiring customers is getting more expensive and is eating into your profits. Reduce your Customer Acquisition Costs by finding new customers with the same demographics, interests, and buying behavior as your best customers. Also known as a Good Customer Model, we use Machine Learning to analyze your best buyers (or donors) across LiftBase's 1,000+ data elements. The resulting profile is then applied to LiftBase's 250 million US consumers to find only those who most closely meet that profile.
Modeled Audiences for Retention
Stop wasting marketing dollars sending mail pieces and ads to your entire customer base when the offer only suits a portion. Decrease your campaign costs without sacrificing response, revenue, or ROI with a Retention Model. Using a combination of data expertise and artificial intelligence, we analyze your upcoming target audience and score each individual on their propensity to respond to your specific offer. Those with the highest score are included in your campaign, while we drop those with the lowest scores.
Modeled Audiences for Reactivation
Getting past customers to buy again is significantly less expensive than acquiring new ones and is essential to your business's long-term success. However, not every lapsed buyer or donor is likely to re-engage simultaneously. Before you waste marketing dollars advertising to every inactive customer, we can identify those most likely to buy again. How? We analyze those customers who most recently came back to you and those who are spending dollars with your competitors.
Facebook's Lookalike Audiences can only be used within their ecosystem, while advertisers can use LiftEngine's Modeled Audiences in multi-channel campaigns. Send our Modeled Audience to your direct mail vendor, email provider, or onboard to digital platforms like Facebook/Instagram, Google, Twitter, Pinterest, etc. In addition, LiftEngine Modeled Audiences can be as small as 50,000 individuals for a more targeted approach. Before we send back the final audience, our data scientists review the results with your team for complete transparency.
Yes! Every model we build is bespoke to your business and marketing goals. We consider and input dozens of parameters into our A.I. platform so you can confidently advertise, knowing that the resulting target audience will be highly-responsive.
We typically like to work with at least 10,000 customers, but ultimately it comes down to your marketing goal. Our data scientists can help walk you through the specifics of what is needed.
In short, yes. Predictive analytics is a powerful tool that helps companies identify risks and opportunities and make better decisions about the future. By analyzing historical data and using advanced statistical modeling, predictive analytics can provide insights that help businesses optimize their operations and improve their bottom line. When it comes to marketing, predictive analytics helps identify which individuals are the least and most likely to respond to a given offer so you can help determine a campaign's success.
Since 2005, LiftEngine's primary mission has been to help clients better understand and connect with their most responsive prospects and customers, online or offline. Our expertise is behind the marketing campaigns of thousands of brands through direct relationships and strategic partners. Our proprietary addressable consumer database, LiftBase, is one of the most powerful marketing tools for direct and digital marketers.
How can we help?
Are rising marketing costs eating into your ROI? Are you seeing a drop in response rates? Both challenges can be overcome with a Lookalike or a Modeled Audience. Connect with our marketing experts.
"*" indicates required fields