If you're a marketer, you know that having accurate and up-to-date customer data is essential for success. But gathering data can be time-consuming and expensive. That's where our data append and enrichment services come in. Quickly and easily fill out your database with information about your customers, including names, mailing addresses, email addresses, phone numbers, interests, and buying behavior. LiftEngine is powered by LiftBase, one of the most robust and accurate customer databases on the market.
Clients Across All Services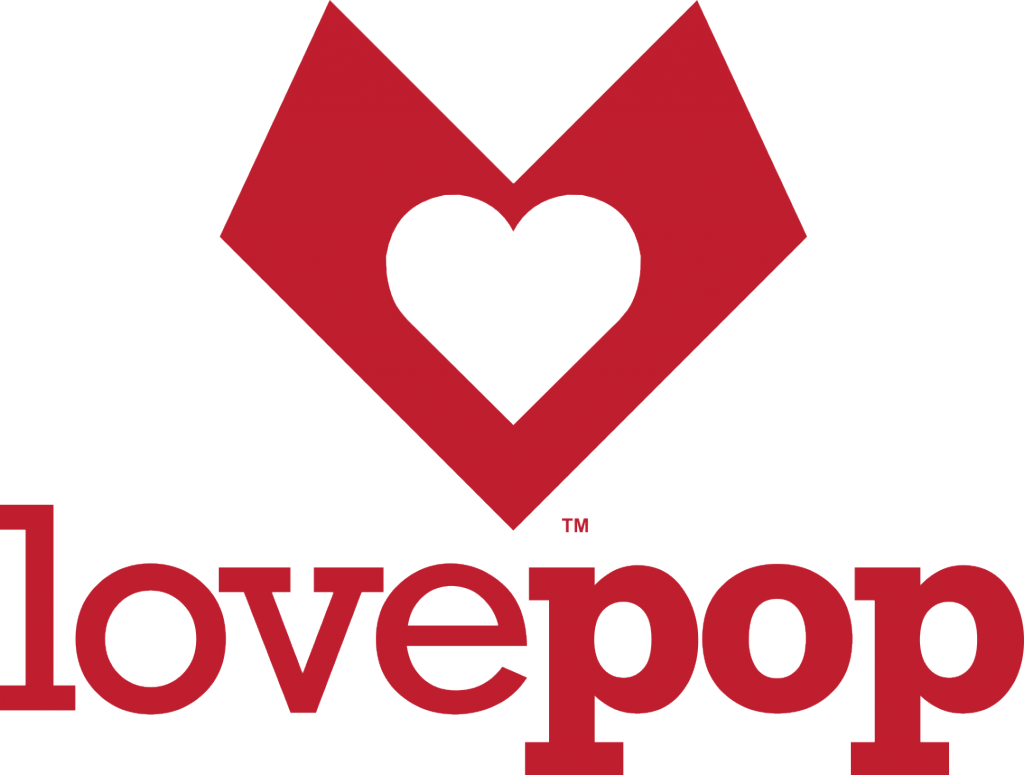 Email Appends
While you may have the name and mailing addresses of your customers, knowing their email addresses will give you another way to communicate with them. Through our Email Append Services, add missing email addresses, find updated email addresses, or obtain additional email addresses for your customers. All emails are 100% opted-in for marketing messages.
Phone Appends
Our Phone number append services provide you with the most accurate phone numbers for your customers. Phone numbers can be leveraged for SMS campaigns, telemarketing efforts, and used to increase match rates when onboarding social or digital platforms.
Birthday Appends
Knowing your customer's birthday will allow you to customize your audience by age cohortsand even plan personalized birthday campaigns. Date of birth appending can easily and accurately provide you with the month and year that your customers were born in.
Demographic & Interest Appends
Knowing your customer's interests and household demographics will help you make informed strategies for products to marketing visuals. We can append any of LiftBase's 1,000+ data elements to your customer records to allow customization for product development, inventory supply, and marketing themes + strategies.
Reverse Appends
Are your retail locations capturing emails and phone numbers at checkout? Do you have a large number of newsletter subscribers with no names attached? We can provide name, mailing address, and any of our 1,000+ data elements based on a reverse phone or reverse email lookup.
Since 2005, LiftEngine's primary mission has been to help clients better understand and connect with their most responsive prospects and customers, online or offline. Our expertise is behind the marketing campaigns of thousands of brands through direct relationships and strategic partners. Our proprietary addressable consumer database, LiftBase, is one of the most powerful marketing tools for direct and digital marketers. More on LiftBase below.
In the world of marketing, a data append adds 3rd party data to your customer history to help fill in gaps, correct/update existing data, and provide additional insights. The service is a widespread practice that has a variety of applications. From audience key performance indicators (KPIs) to target audience creation to the hygiene of your database – appending data is the first step to maintaining and growing your business relationships or accuracy of statistics.
How can we help?
Our data append solutions can help you gain valuable insights into your customers so you can market smarter, increase returns, and stop wasting advertising dollars. Fill out the form to connect with our marketing experts.
"*" indicates required fields